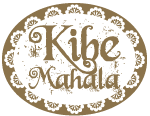 Vrbanjusa 106, 71000 Sarajevo, BiH info@kibemahala.com
+387 33 441 936
Welcome to Restaurant Kibe Mahala
Offering stunning panoramic views on Sarajevo, Kibe Mahala offers a selection of the finest Bosnian national dishes, whereof the famous spit-roasted lamb, and a wide assortment of wines from Bosnia and Herzegovina and the region.
Over the years, this widely known establishment has welcomed prominent figures from all over the world and representing all spheres of the society: statesmen and politicians, representatives of international organisations, artists of international renown, and many others.
Contribution to this reputation also comes from kind staff whose always ready to meet the wishes of every guest.
A pleasant meal in seven different parts of the restaurant and a view of Sarajevo, is enriched by two guitarists with music and song at the guests' request.
Our wines are served in Riedel glasses and our meat is exclusively from domestic breeding.
Pets are not allowed in the restaurant.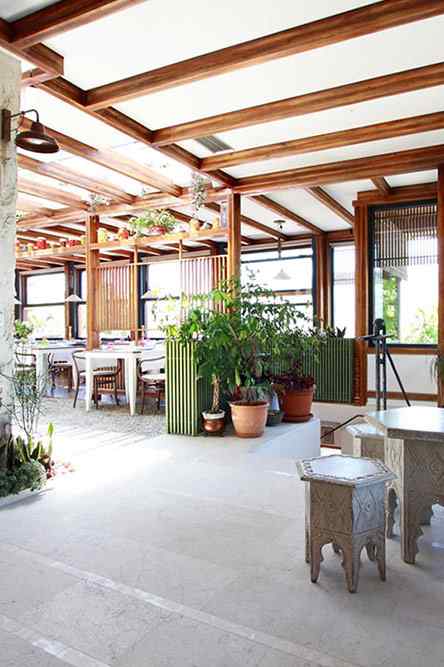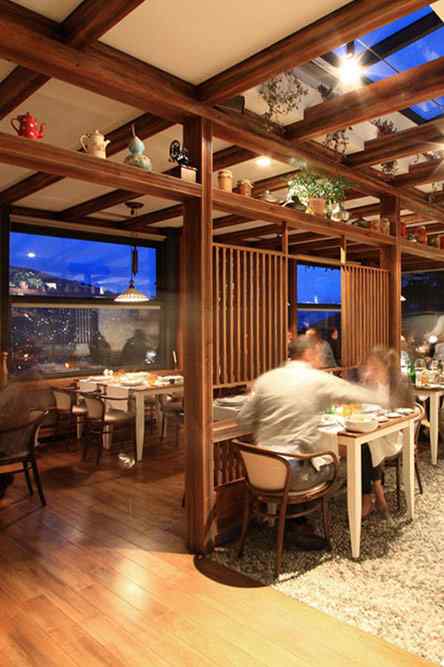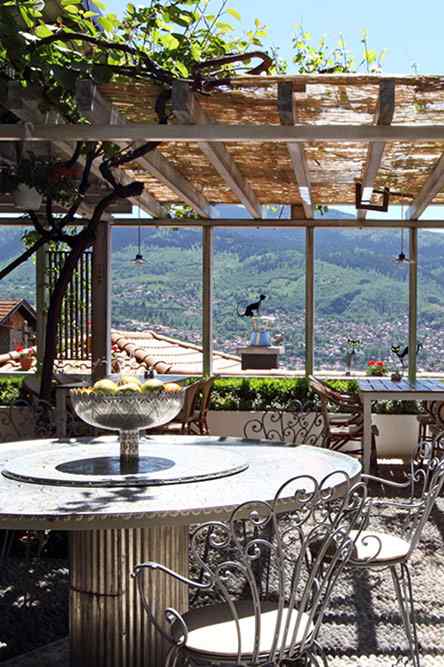 Accommodations in the Kibe Mahala
Beside its famous gourmet restaurant, Kibe Mahala offers its guests a very comfortable and luxurious accommodations designed in the spirit of the traditional and cosy Bosnian architecture. Free WiFi and other necessary facilities are available in all accommodation units.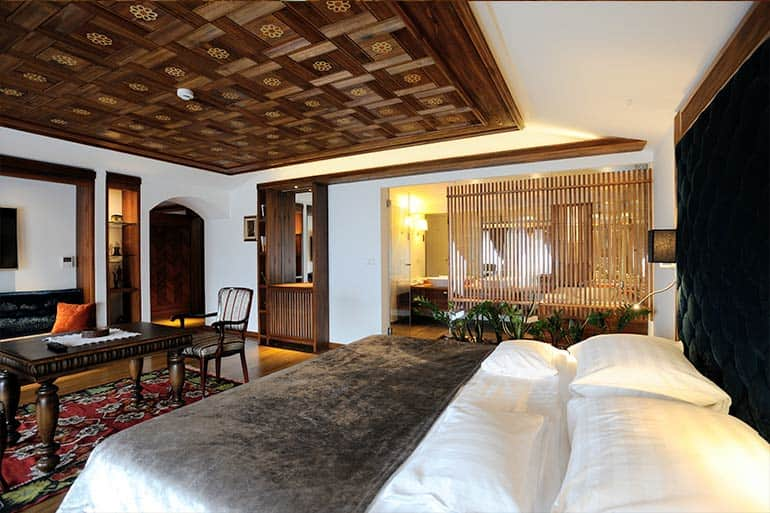 BEHKA is our largest room (75 m2) and offers: Balcony with view on the city, Large Bosnian rest room, Large double bed, Flat Screen...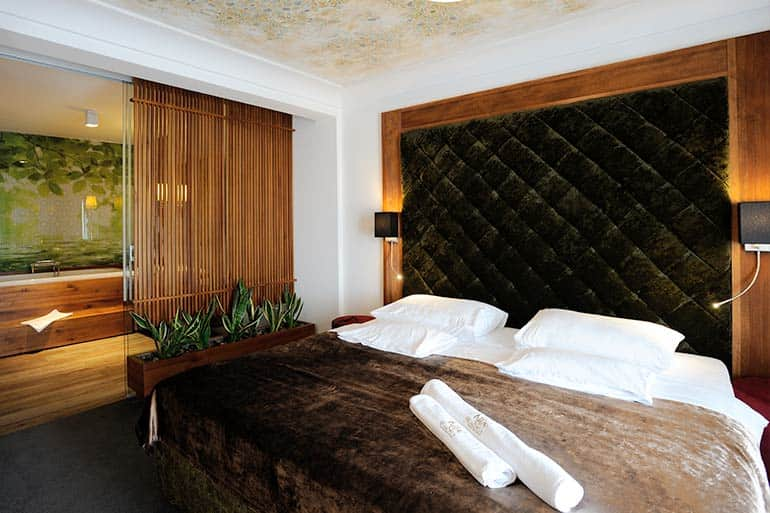 EMINA is a larger room (50 m2) and offers: Balcony with view on the city, Large double bed (180/210cm), Flat Screen Smart TV, phone...
AZRA is our smallest room (26 m2) and offers: large double bed (180/210cm), Flat Screen Smart TV, Phone, Radio, Satellite and cable...
Guests
in our restaurant
Here you will find photo gallery with many famous people who visited us as well as art gallery, virtual tour and photos through our restaurant.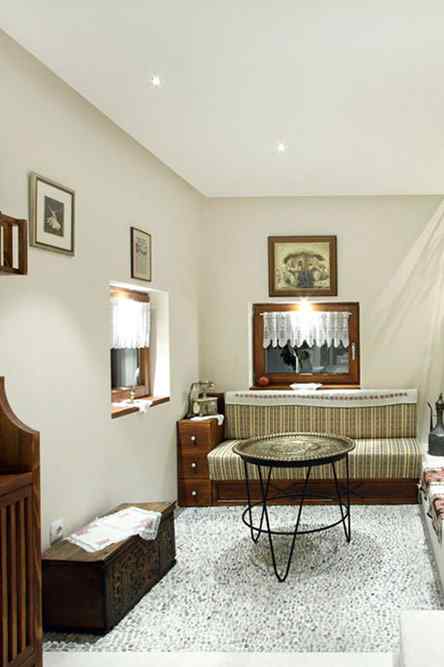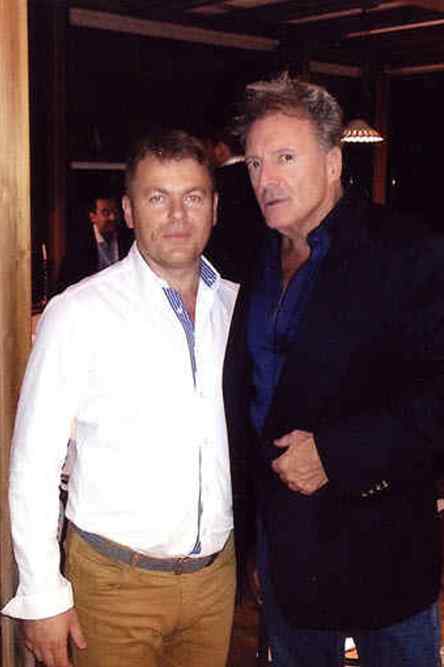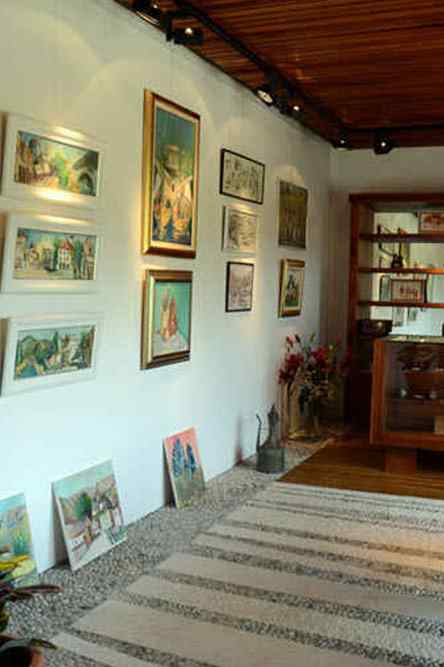 Gift Voucher
If you want to treat a dear ones or you need a birthday gift, our restaurant gift voucher is an ideal opportunity for this. It is valid for food and drinks in the amount of 100 KM.
Gift voucher can be purchased in our restaurant. For any additional information you can contact us by email or phone.
Contact Us!
Phones:
+387 33 441 936
+387 61 040 000
Email:
info@kibemahala.ba
Address:
Vrbanjusa 106
71000 Sarajevo
Bosnia and Herzegovina